Home
/
About Us
About Us
International Academy of Art has built in Saint Petersburg of Russia and a member of Education Ministry of Russia, this academy is directed and operated with a professional and popular Russian artists in different courses and fields. IAA has made a positive and artistic environment for students that they can study in different art majors like Painting ,Sculpture ,Ceramic ,Graphic design ,Korean Arts ...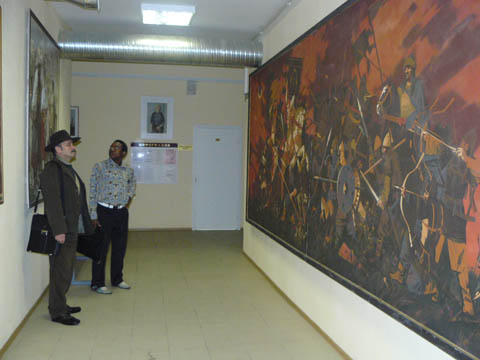 IAA can admit certificates in different grades to students include of Bachelor, Master and PhD in Art Majors because we have accreditation of educational ministry and we will guaranty the best way for approach to your artistic goals. IAA has a package of fine arts include of painting ,drawing ,sculpture ,ceramics , Korean arts , African arts ,Latino arts such as professional package diplomas and grant a Master or PhD Degree in fine arts.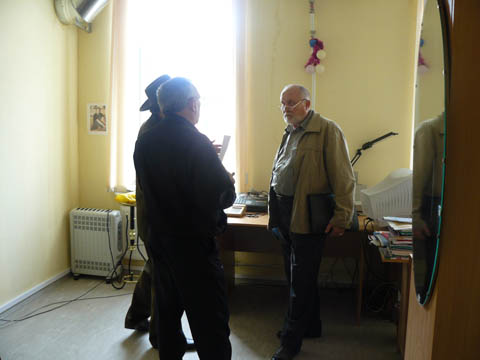 Early we will run a new faculty for multimedia students and will get student from whole the world, the student can register and it will start in 2011. bachelor students will start with a Russian language course in first year and next of 8 month the students will start for art courses during 3 years.
MFA or Master of Fine Arts is started with a Russian language course in 8 month next of this time students will start art courses in 2 years.
Professional students don't need to study Russian language. If you have question you can send to us very easy by Contac Us.